VFXTECH meetup in San Francisco on May 10th.
ConductorIO: Rendering Film Visual Effects In The Cloud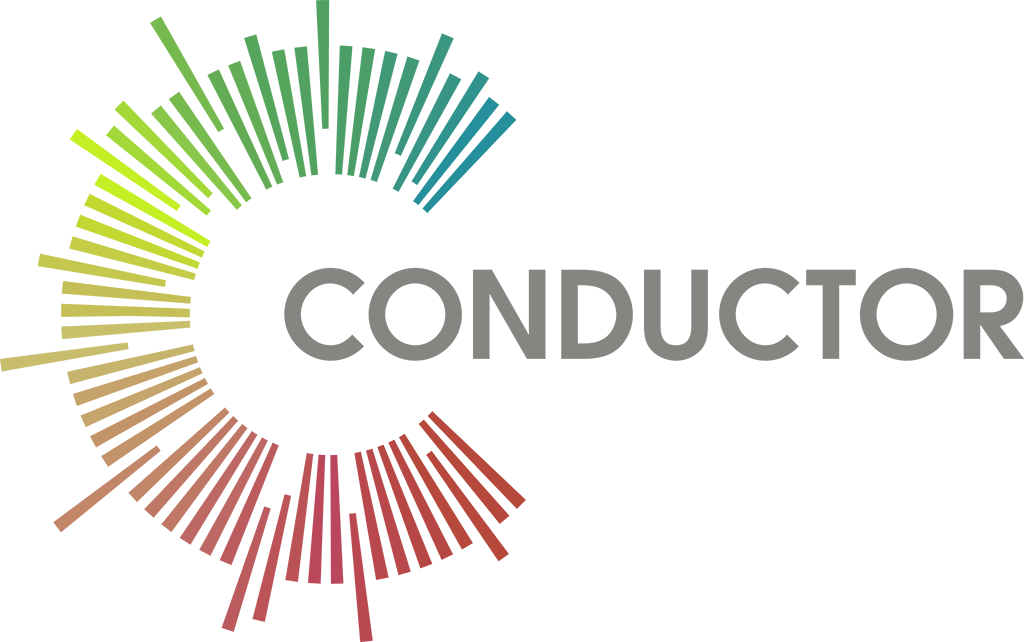 Born from Oakland-based visual effects studio Atomic Fiction (Deadpool, Star Trek Beyond, Game of Thrones, The Walk), ConductorIO is a cloud computing platform focusing on providing large-scale image rendering capabilities to the Media & Entertainment industry. The ConductorIO team will discuss the real-world production needs of a cloud-based rendering platform, as well as the hurdles of integrating a visual effects pipeline with cloud-based infrastructure - detailing the architectural and technological decisions that make it all possible.
Organizer: Igor Boshoer
Creative technologist with extensive experience working across visual effects and animation pipelines. Igor spent a great deal of his career working in some of the top visual effects studios in New York City and San Francisco building studio technology. Past work experience includes Method Studios and Lucasfilm: Industrial Light & Magic.
Register Below: