Hi guys!
I'd like to share some free Marvelous Designer textures I made.
This is a pack of seamless HD fabric textures made from images of real materials.
You can use these Marvelous Designer textures in any version of the MD software, on any MD garments, as well as in other 3D programs.
You are permitted to use these fabric textures for commercial projects.
You can even use these textures for Marvelous Designer clothes which you convert into Sansar clothes or DAZ/Poser/iClone clothing for sale.
This pack includes the following free Marvelous Designer textures:
Batik, floral, abstract batik, sweater/sweatshirt knit, a rough burlap texture, a stripy shirt texture, a camouflage texture, and a tiger skin and leopard skin texture.
Download the textures here:

https://cgelves.com/download-15-free-seamless-fabric-textures-pack/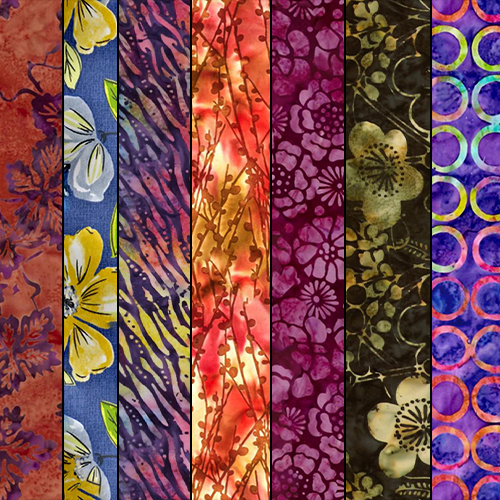 Example shirt with one of the textures: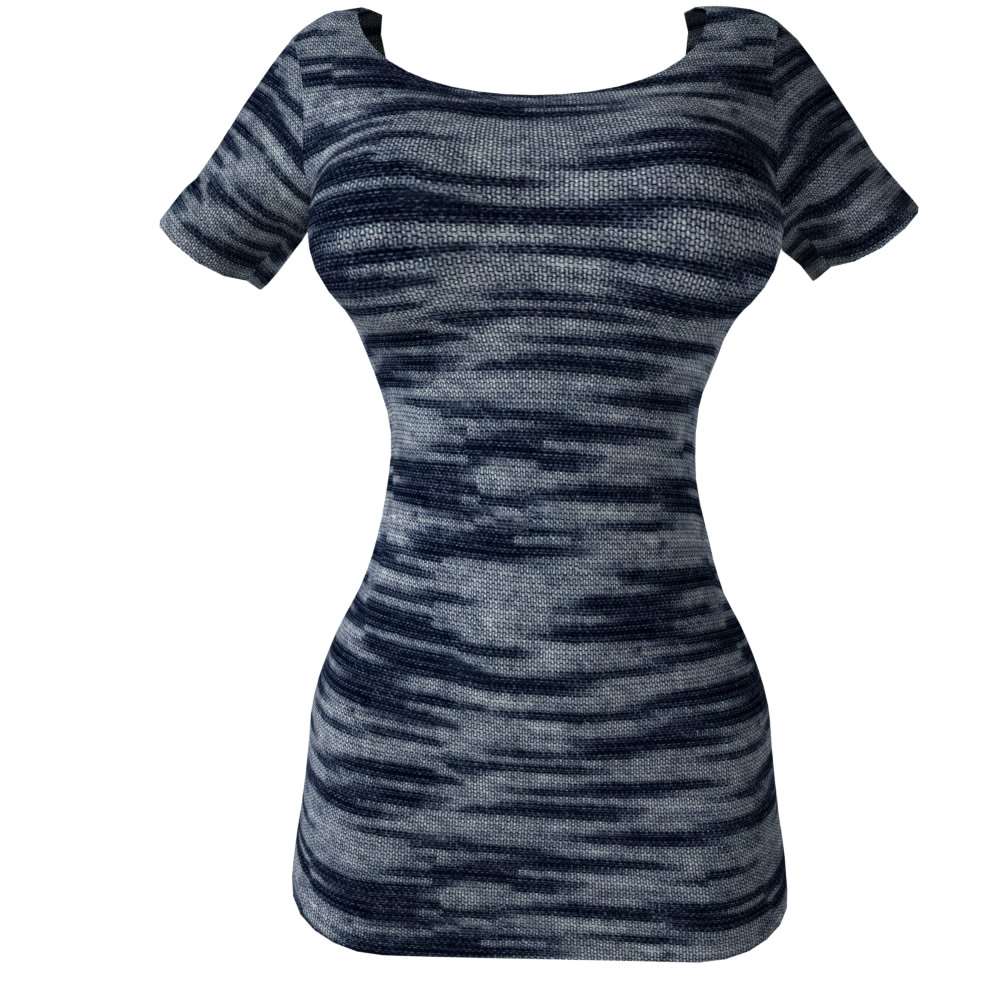 Enjoy!