Hello !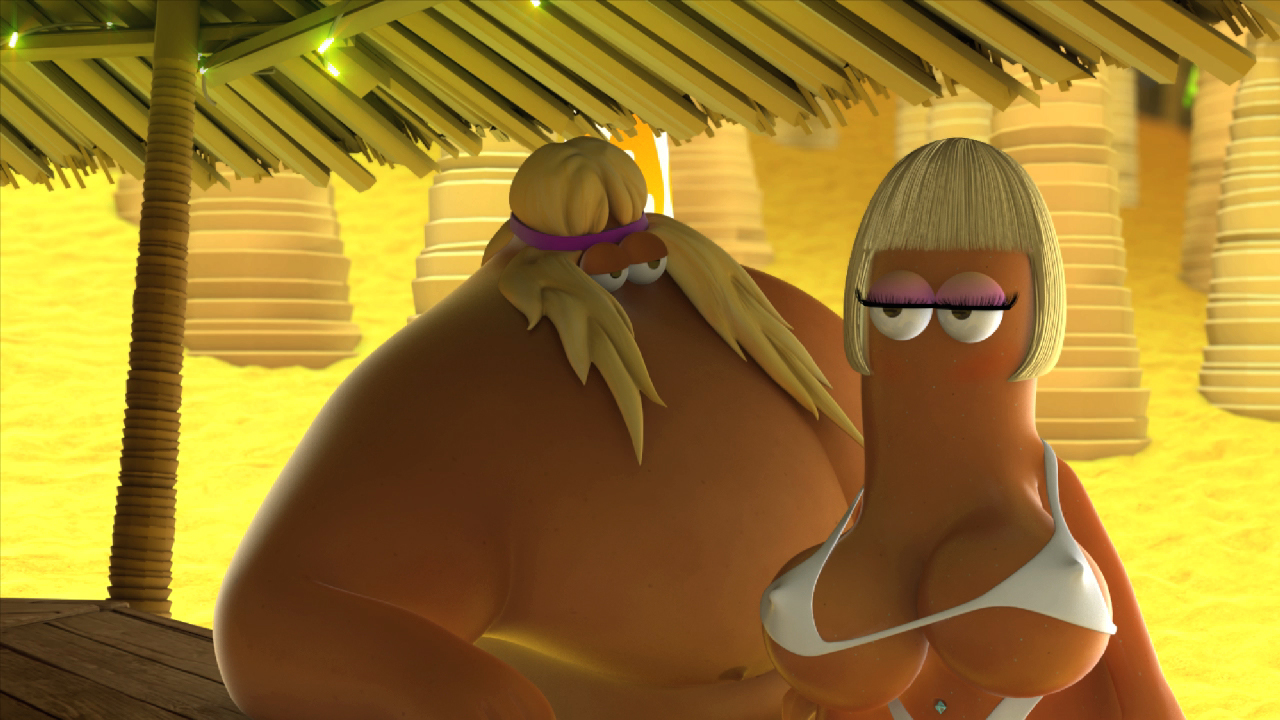 We are Alexandre Rey, Arnaud Crillon, Valentin Gasarian et Jinfeng Lin, the team of the film Sun of a Beach, our 2013 Supinfocom Arles graduation film.
We are glad to share this film with you today !
You can see the film on Vimeo here :
and here the making of :
Enjoy !